Galveston is one of the top places for birders in the United States. Here in Galveston we are blessed with over 300 species of birds. It is common to see more than 50 of these species on a single trip. Let the captian know what birds you are looking to see and he will make sure that he goes to a island or area that has the best opportunity of see them.


1/2 day birding trip are $400
1-4 people


Items to Bring
Binoculars
Camera
Sun Screen
Hat
Drinks/ Food

Seasons

Durning the winter migrator birds from as far as Canada fly down to enjoy our mild winter months.










Birding is a year around event here in Galveston. January through April we still have most of our migratory birds here. These bird can be from Canadian Geese to a Sandwitch turn. This is the time you can truely see a vast varity of bird.
May and June we get to see the nesting of our native birds. While nesting we are able to get some great photo opportunities of the birds and their nesting habits. You will also see how the pairs of birds work together to defend their territory and gather food for each other.







Durning July, and August we get to see the hatch. This is a magical time when the baby birds start to hatch and run across some of our islands. If you love to see baby or puppies you have to be here when the baby start to run around. They get very active and you can see some stressed parents.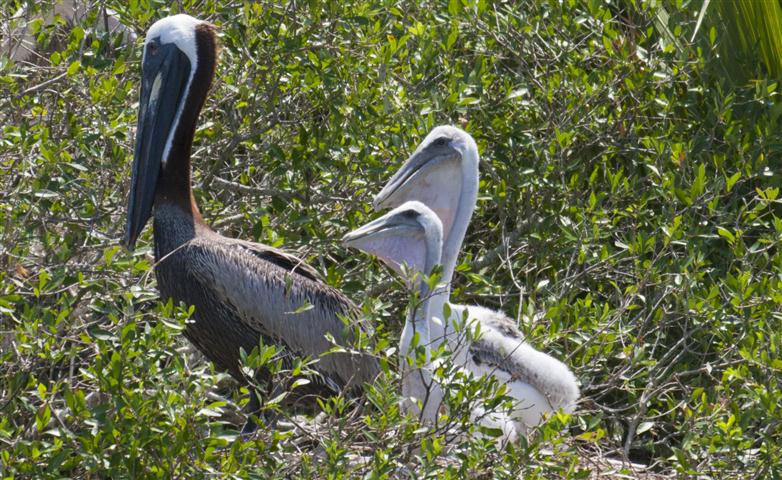 Once fall gets here we start to see our first migratory bird arrive which are usually the Teal. These birds have traveled many miles and use the island as a fueling area in order to make the final flight to Mexico.




Birding,Galveston birding, Bird watching, Pelican, Sea Gules, Texas Birding, Birds, Birds of Galveston, Guides Birding, Guide Bird watching, Bird watching guide,